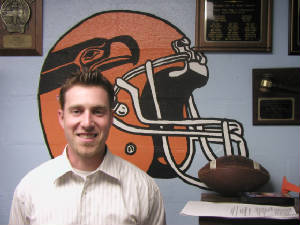 Junior Varsity Assistant Head Coach
Mike Farina-12th Year Coaching
12th Year at Carey
*Coach Farina was an Assistant Coach on the 2003 Carey Junior High, Weinstein Cup Champions Squad
*He has been an Offensive Line Coach at three different levels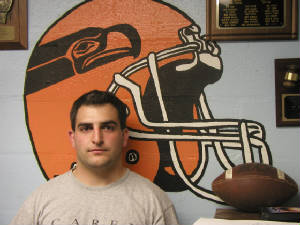 Junior Varsity Assistant Coach
Mike Soto-11th Year Coaching
11th Year at Carey
*Coach Soto was a four year starter at Stony Brook University as the team's Placekicker.
*Coach Soto was the Captain of his East Rockaway High School Team where he also played Middle Linebacker as well as kicker.
*Coach Soto will be handling all special teams for this year's club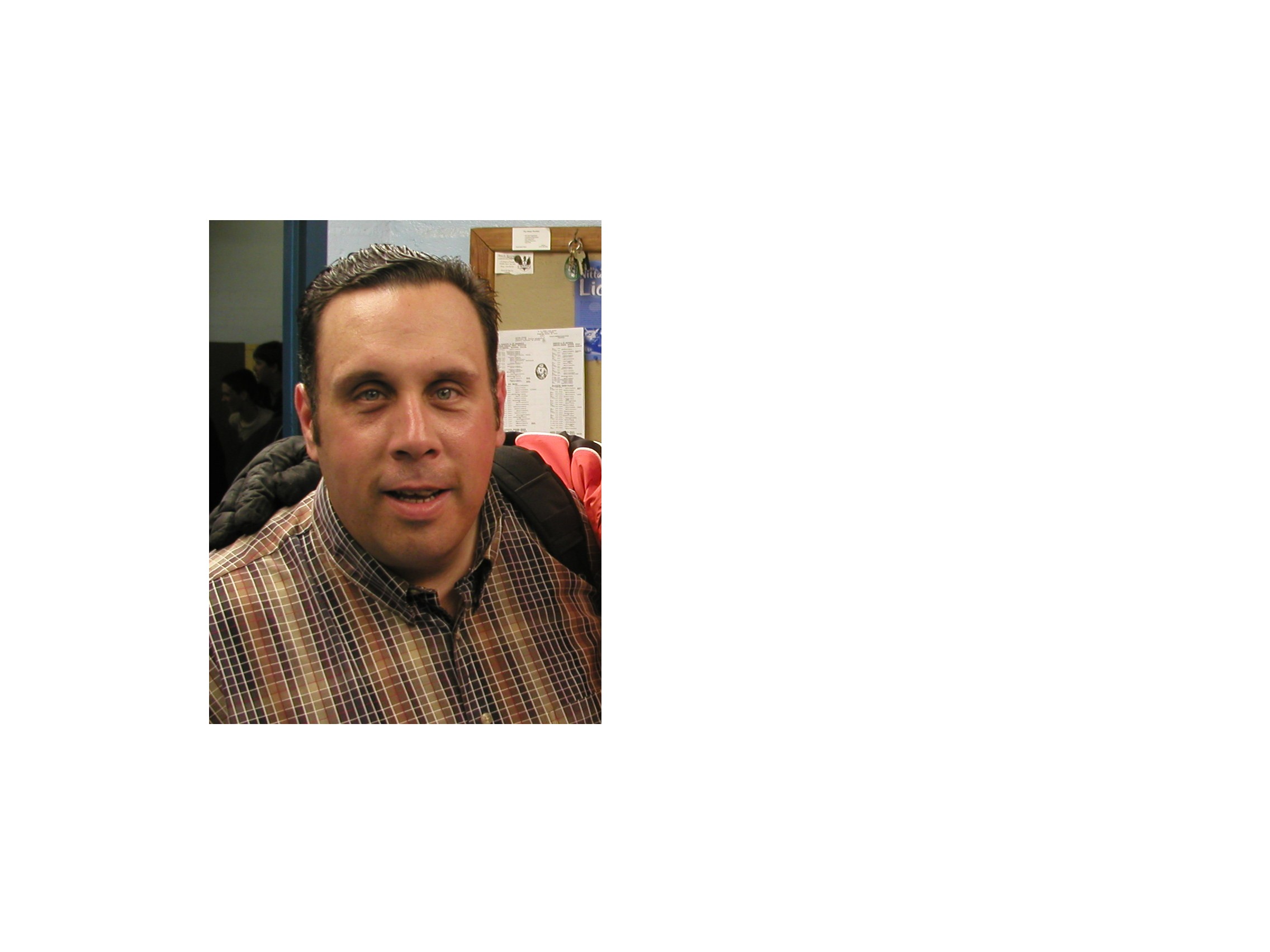 Junior High Head Coach
Anthony Turco-21st Year Coaching
14th Year at Carey
"Turc" is the Girls Varsity Softball Coach as well
He currently runs one of the most successful programs in Long Island.
In 2005 they Captured the Nassau County Championship. 'Turc" was subsequently named Nassau County Coach of the Year. In 2008 they were County Runner-Ups. In addition they have had several Semi-Finalist Appearances making 'Turc' one of the premier coaches on Long Island.
As for football 'Turc' has ran a juggernaut Junior High program for 8 years capturing 4 Weinstein Cups in the process. Many of those Championship teams brought the same success to the Varsity ranks.
'Turc' is a 1989 graduate of Valley Stream North.
He is also a well respected Special Education earning the prestigious Teacher of the Year for 2008 Award on behalf of Carey High School.
Updated August 2014